Hopefully I am alone in this, but I have a two story great room and the windows seem to attract birds. They reflect the clouds at certain times of day. Being birds...they fly right into the windows. THUNK! Happened yesterday.
Similar
We, meaning me and a handful of others, often hope that when things get hairy we will react with full fledge heroism. The old flight or fight...I'll be a fighter!!! Or maybe not. I am constantly reminded by my family that I am an " every man for one's self" kinda gal. And really a "don't get in my fucking way" kinda gal...yes Jennifer, I have given up on the no swearing. Many moons ago, we purchased property adjacent to ours. On said property was a very old, old, nasty old building, probably the original dwelling. Let's go explore said adventurous husband and two prepubescent children. FINE. Let's go inside. FINE. And then "it" happened. Something furry ran past me brushing my leg. I have to admit, because unfortunately I have three witnesses, I took both hands, shoved my young son down on the ground and ran screaming like a girl. Not my finest moment. I have been ridiculed ever sense.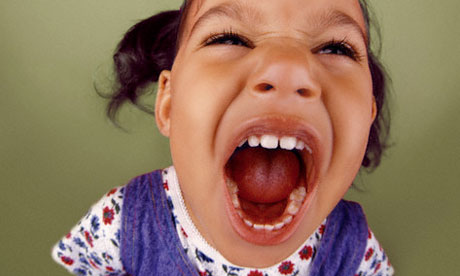 Back to the bird...the poor dove, pigeon, flying rat, what have you lay on our back deck just waiting to be the prized catch for Cricket aka Evil Kitty. Oh it was sad, eyes closing, shallow breathing. Do I put it out of it's misery? Another story....
Moe. Named after a Stooge.
Few years back, big black vulture just sitting at the end of our driveway. WTH? Next day, it has moved right next to our house by the trash cans...obviously can not fly. Moe, my blind old kitty was still kicking.. Kinda cool, in an annoying way, he used echolocation to find his way around and still went outside. This bird was going to eat my kitty, it sensed weakness. I tried, and tried, and tried to get it to move on. The three dogs wanted nothing to do with it. It was scary. I managed to shoo it into the yard but even I was scared of it. Time for Tyler to be a man. Get the shovel son. What?! Time to be a man. As I watched Tyler whack the poor bird not once, not twice...sucker wouldn't die. I was so deeply sad for the bird. Afterwards Tyler came right up to me and said, " Don't ever ask me to do that again."
Yea, that's it
Back to my dove....I swaddled it in a towel and placed it where it would be safe from critters. I checked regularly over the course of four hours. Finally, it was gone. I can only believe that it rested, recovered, and continued on with life. I did good.