6 items - 5 jewelry, 1 bag


I picked a blue pair of earrings (I'm hoping Emily pulled this one out for my birthday), a green pair of earrings, a lovely sapphire ring Hunter purchased for me recently, and a nice navy bag that can also be a clutch. It's hard to get excited about it but I do already own it and it fits a need.
Lauren Merkin Mini Marlow in Navy
AND...

I found another item to put on my "To Buy" list (about time)

Maybe something like this:


Too bold?
Looks like Hunter's taking me to Hermes for Christmas again.



Step 14: Leisure Wear
Yay, fat pants here I come. I am a fan of Athleta and get most of my workout wear and lounge pants from them. Love the Bettonas.

Bettona Classic Pants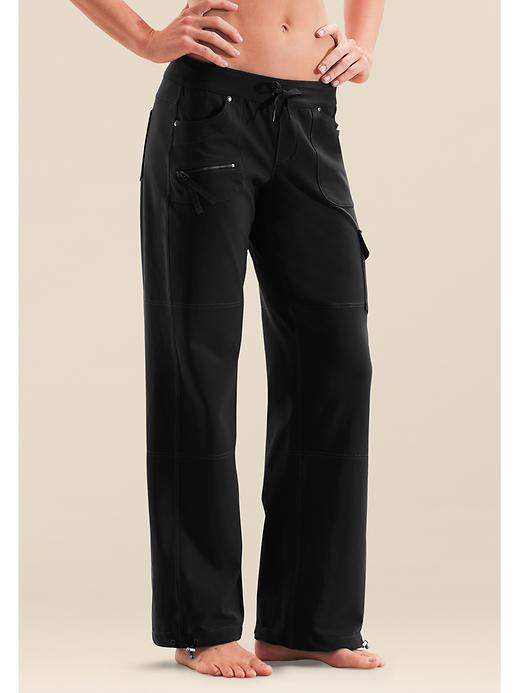 Bettona Boyfriend Pants.
Look like cargo pants.
Now for the Tops. I would include my Green Thing but that would be like including underwear. If you ever come to visit me in the spring, fall or winter you will know exactly what I'm talking about. I shall be wearing it every day, it even makes it over to my parents' house for dinner, and I have been known to wear it on a plane when I just don't give a shit. Every time Emily leaves for school, I make sure she hasn't stolen it. Soft and cozy. But, when it is getting washed, I shall be wearing these...
J Crew Sweatshirt Tunic
Pure Collection Cashmere Knitted Parka



Step 15: A Versatile Dress and an Accent Cardigan
( and shoes)
Another Ann Taylor Dress for me.
I knew I'd get the short grey cardigan in here.
Shoes. Another
Yoox
purchase that
Tiffany Rose
brought to my attention. She is such an enabler.
Now this is what my wardrobe looks like:




*****


The next three steps are all about filling in the "holes".

I am up to 45 pieces of clothing and accessories and only have four items on my sheet that I presently do not own. The two flat shoes, blue earrings (come on Em) and that cheap old Hermes bracelet.

One more post, I promise, then I am done with my core wardrobe...we hope...and it's time to shop!!!