In the Navy. Where you can find pleasure, search the world for treasure...YMCA was not the only Village People song. I have recently discovered I have a real thing for navy. I always knew I liked navy but I do believe it may be a fetish. Hmmm.

Now that's what I'm talking about. Seriously, my fetish is actually with the color navy. I recently went shopping in Charlotte. This is what I bought: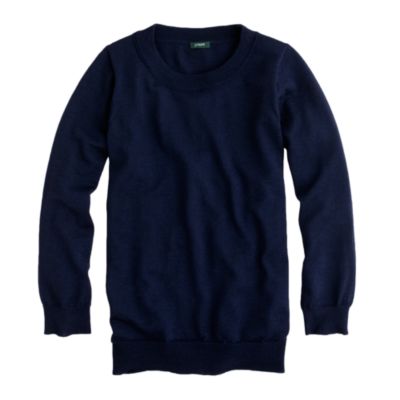 and
They were a good deal so I bought a grey and a white one also, thinking outside the box.

This is what I looked at, tried on, but DID NOT get: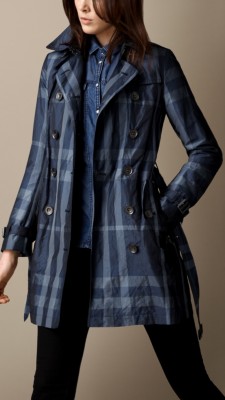 I was trying to find my size so I could see about getting one on EBay. I am a size 11. The 10 looked good but puckered at the boobs. The 12 was just a bit big and added weight on me.
This is what I ordered on line since I did such a shitty job shopping:
and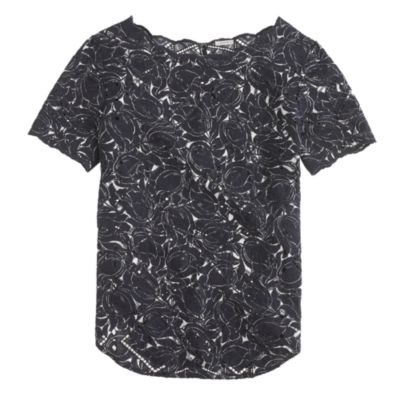 I will post pictures and reviews of the trench and top when they get here. Didn't think you wanted to see the tee and the tippi...although I really like them.
Well, once I got home and after much ribbing from daughter about my navy purchases, I decided to make a polyvore page of all navy items I presently own that can be worn for fall/ winter...because I am so over summer clothes...and look at this:
Now be nice. There are a few patterned pieces in there. I have recently discovered
The Vivienne Files
and she talks about a core color. I'm thinking navy, maybe?
Here is an actual picture of my navy items:
Geez! And the dresses aren't in there. Yep, there are the damn Mona Patent Pumps that I hate so much. If you own them ya know what I'm talking about. I would donate but am afraid to punish the next owner and they are just too damn pretty to throw away. Sigh. Mona's a bitch from hell. Anyhoo, I need some navy pumps and the Stuart Weitzman's look nice. I also need a navy belt, and maybe navy fingerless gloves, or a navy housecoat. Okay, I'll stop with the belt. Going to try it all on, make sure it fits, and go from there. The next step, according to Vivienne, is a signature color. Unfortunately I do not think white and/or grey counts.