Many moons ago, I went to Chicago on a "love" weekend. Money was good and I decided it was time to get an "investment" piece for my wardrobe. It brought back all the feelings of when my folks would give me $200 at Christmas to buy clothes and I found it almost paralyzing. What to get, what to get. If I buy this I'll only have so much left. It was borderline tortuous. In Chicago, it was between a Burberry Trench or a Chanel Bag.
It went from $1300 to $300 BUT was sold out and I could not find it anywhere. But this baby...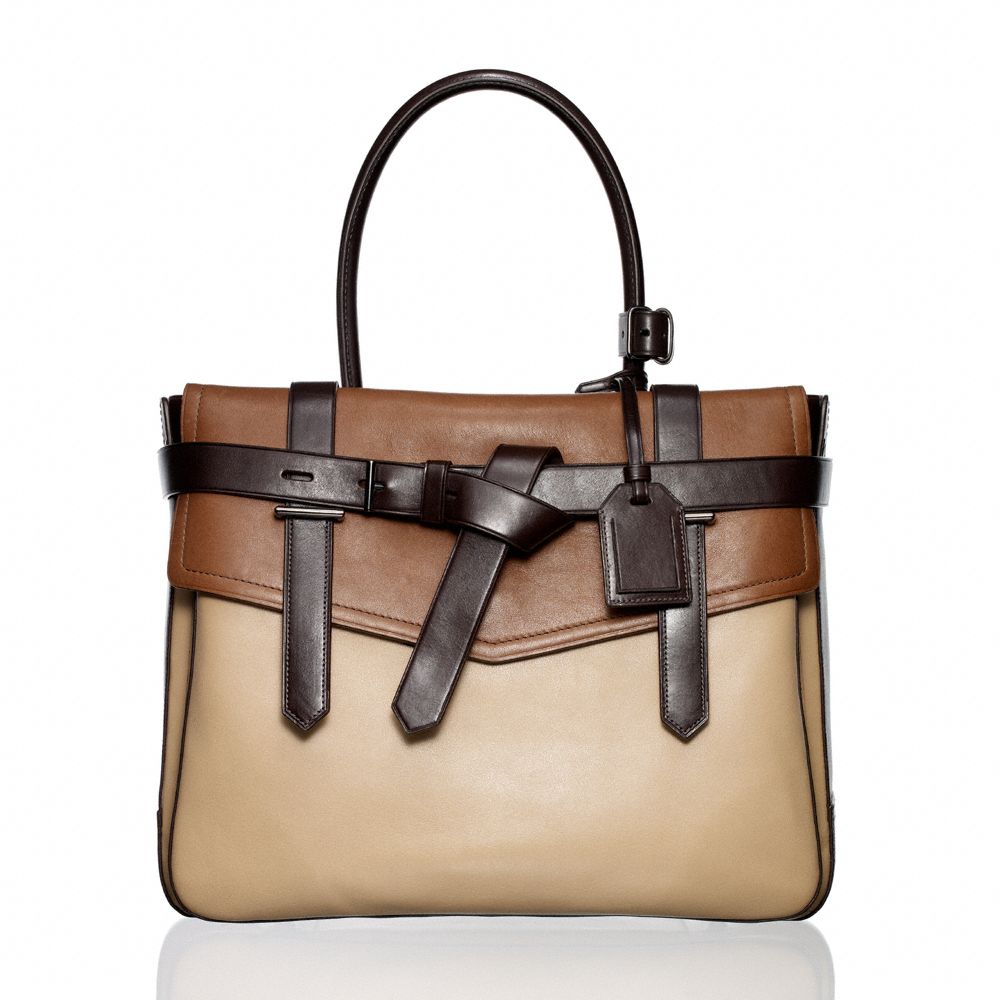 Original price was $1290 (still selling it for that price at Nordstroms) and is now $645. I wanted this for a travel bag. It is too big for me for everyday use but I do believe it will be perfect for travel. They do sell a smaller version, The Boxer.
They had it all wrapped up and to me within five business days. You do have to sign for it.
See how much better my robe looks just with one simple accessory
Front pocket
Back pocket. Does have a snap.
Inside are two open pockets and one zip.

In one open pocket you have two small accessory pockets (phone, tissue) and a small zip.
The other open pocket has a larger side zip area.
The zip pocket is just wide open.

Side detail.
It is beautiful and functional. Although this will not get everyday use I am looking forward to taking it on it's first trip...Vegas baby!