I thought I would do a short series on fabulous female music artists. Hope you enjoy.
Lucinda Williams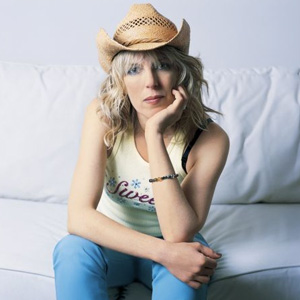 She is an American rock, folk, blues, and country singer and songwriter. She won a Grammy Award for best Contemporary Folk Album for
Car Wheels on a Gravel Road
in 1998. Time Magazine's Songwriter of the Year in 2002.
Quotes:
I'm not just a doormat. I'm not just being stepped on all over the place. If you look at the bulk of my material, it's about trying to find some strength through that.
You should put time into your craft. It seems like people want success so quickly, way before they are ready.
The guitar player is really good too!Women in Music