So what exactly have I been doing this past month?
This:
I wish!
This: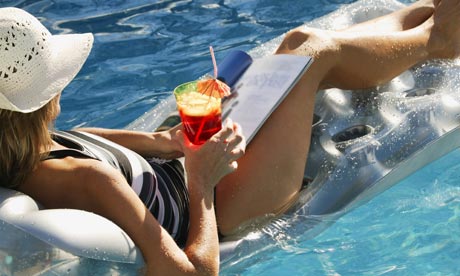 Wrong again.
This: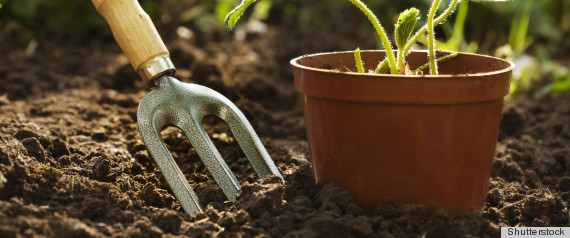 Nope.
OMG! It's them! Sassy Sandy and Marvy Mike! We did take time to celebrate Papa Mike's 74th birthday (suck it in Dad). Doesn't my mom make the perfect trophy wife :)

I have been doing this:
Because you have to stay on top of them.
Decisions.
Decisions.
Exactly three weeks ago, we packed all our shit from downstairs in a POD. The framers were our movers. They are used to cramming stuff in a pick up...a POD was no different. They will, however need to unpack us.
And then we began...